[simple_tooltip content='Access to the SNEF website']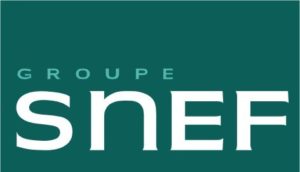 [/simple_tooltip]
nke Watteco is proud to announce the partnership with SNEF Lab.
This alliance is the answer to the needs of customers in telemetry at optimized cost:
A full range of LoRaWAN multi-purpose sensors
A national presence and recognized know-how in the installation and integration of products and services
This is the guaranteed success of a turnkey IoT solution.
Do not hesitate to ask us for more information via the contact form, the nke Watteco team will be happy to answer you.