Custom products by nke WATTECO
WATTECO: the answer to your IoT requirements
Customer requirement study
Our project teams are able to mobilise their resources to develop a new product that takes into account all the constraints of your future application.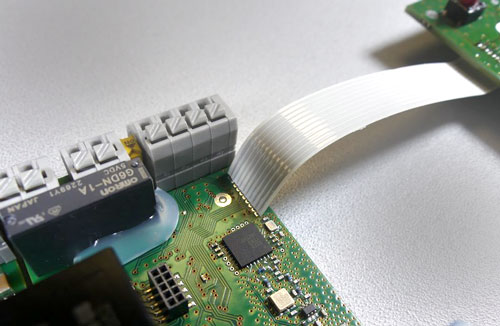 Our engineering department designs your smart sensors
Capacity for innovation
Thanks to our ability to innovate and our command of new technologies, we develop new designs and solutions which always combine simplicity of installation and ease of use. This know-how allows us to provide solutions tailored to every need.
Thanks to our dynamic mindset, we provide flexibility and permanent adaptability to meet your expectations.
Skills
To succeed in designing reliable, high performance products, WATTECO relies on a team that possesses skills and know-how in the fields of electronics, industrial data processing and plastics engineering.
Our leadership is based on being attentive to your needs and on the design of market-leading products!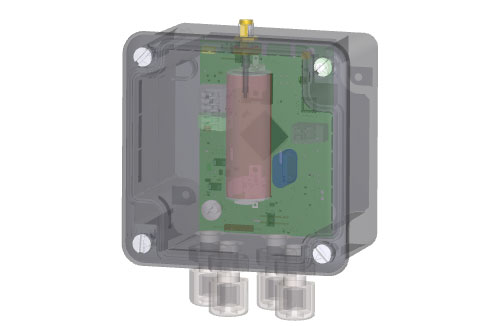 The skills of our development and industrialisation teams

Low-power analog electronics


Digital electronics


Radiofrequency


Embedded system


Electromagnetic measurements


Mechanical design and plastics engineering
WATTECO, your IoT partner

Over 30 years of experience
in the design, development, industrialisation and manufacturing of electronic products

In-house engineering and design department
for the development of new concepts in accordance with your constraints

Made in France
our production workshop is based in Hennebont (56), France, and we are an ISO 9001 certified company