[EXHIBITION] Meet us at SIDO @ Lyon 3 and 4 September 2020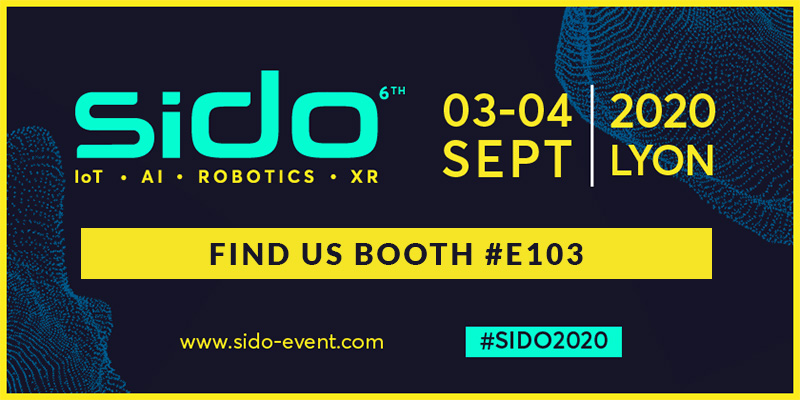 For the new school year, come and meet us at SIDO, the leading IoT, IA, Robotics and XR meeting in Europe! A unique mix of technological bricks and end-to-end solutions to build intelligent, connected and autonomous projects and systems!
The nke WATTECO team is waiting for you on booth E103 to present the latest innovations of its connected sensors. We will be delighted to show you how to control air quality with Vaqa'O+ and how to monitor the electricity consumption of industrial and tertiary buildings with Triphas'O.
Save the dates: 3 and 4 September 2020
Location: Cité Internationale de Lyon
Order your free badge for the SIDO!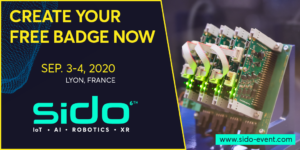 All badges created for the edition of 12 and 13 May 2020 remain valid for 3 and 4 September 2020.