The SigFox* ventilation sensor is an embedded system on battery (life of at least 10 years with optimization of consumption) that allows for monitoring of ventilation systems periodically under pressure measurements. It sends these data every day (average, mini, max), and any thresholds exceeded alarms (previously configured) via the SigFox communication network. Optionally, the product is also able to perform temperature measurements (outdoor) and to send them also on the SigFox communication network.
This sensor is installed in outdoors, next to the ventilator. Installation is easy and settings with the SigFox network is immediate (plug and play).
Features :
Long range communication (until 10km)
Low energy consumption (at least 10 years)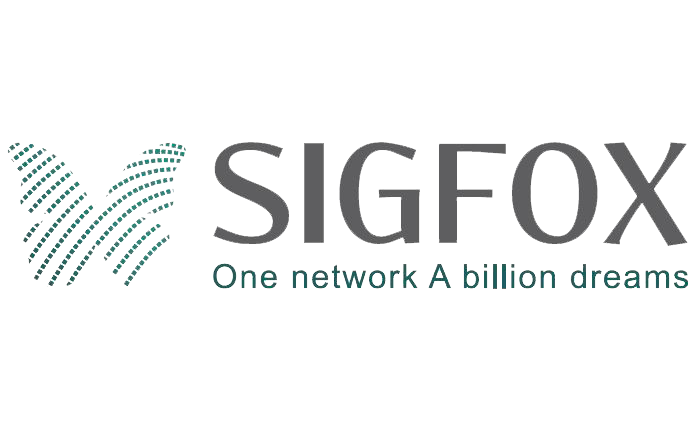 *SigFox network offers an independent and long range secure radio communication technology, with a very low energy consumption.