SMART FARMING: MANAGING IRRIGATION
Remote control of the opening of the valves
Irrigation control is a seasonal issue for farmers. Being able to remotely control the valves of the irrigation system saves water and time.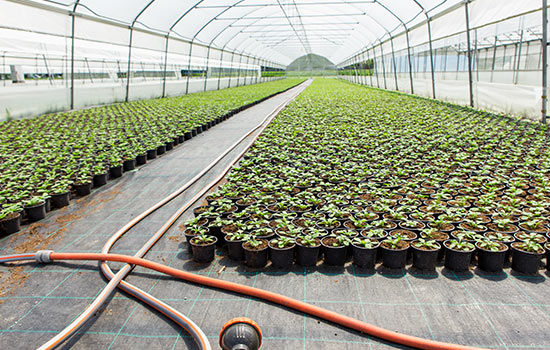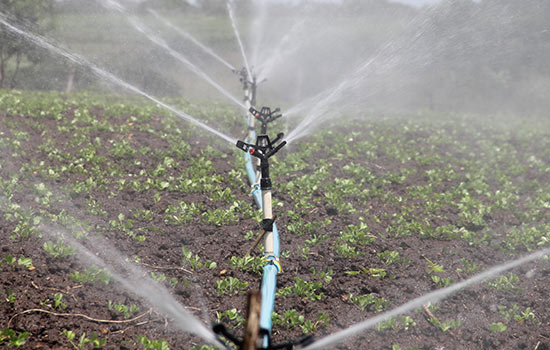 The solution
The In'O allows the remote monitoring and remote control of industrial equipment and in particular irrigation system valves. It can remotely activate a relay that controls the opening of the valves. It can also receive information on the water level in the retention tanks.
Benefits of this device:

Water treatment and irrigation: remote control and supervision of pumps, water circuits and valves.
Alert on technical faults for history of events.
Immediate corrective action.
This sensor can also be used for:
Remote monitoring of processes such as:
– water treatment plant
– lift pump
– hydrant
IoT sensors for smart farming