AGRI-FOOD: LEVEL MONITORING IN TANKS
Remotely supervise the fill level of tanks or silos

Farmers want to be able to remotely measure and monitor the fill level of their tanks in order to optimise their supply or consumption of liquid fertilizers. Milk producers want to optimise delivery rounds and digitise the level reading of their milk tanks.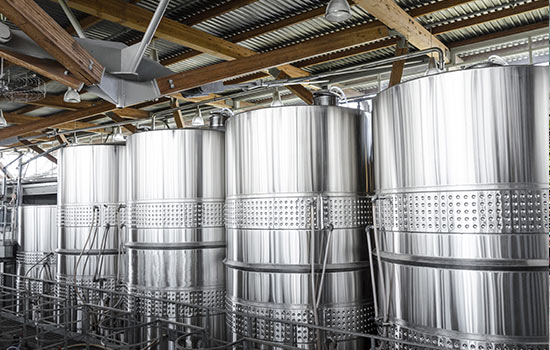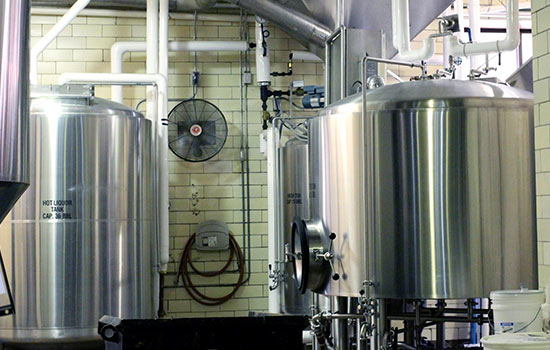 The solution
The Lev'O+ Liquid Level solutionreads the fill level of a tank or cavity thanks to its remote measuring probe to be placed inside the tank. The sensor measures the relative pressure of a liquid (water, fuel oil, oil, fertilizer, etc.) whether in a buried or aboveground tank, or in movement in a tank truck, then transmits the data used to calculate the fill level over a public or private LoRaWAN™ radio network.
Benefits of this device:

Remote reading of levels of liquid fertilizer, milk, etc. in a container:
– Buried, aboveground, indoor or outdoor tank (according to the nature of the liquid).
Tank truck with possible macro geolocation (depending on the performance of the public network).
This sensor can also be used for:
Monitoring the level of an overflow sump associated with a lift pump.
Control of cutting oil level in a process.
Optimised distribution logistics.
Estimated consumption for intermediate billing.
IoT sensors for smart farming