MONITORING THE OPERATION OF ESCALATORS IN TRAIN STATIONS
Remote monitoring of escalators
The ability to respond quickly in the event of equipment failure contributes to the satisfaction of train station users.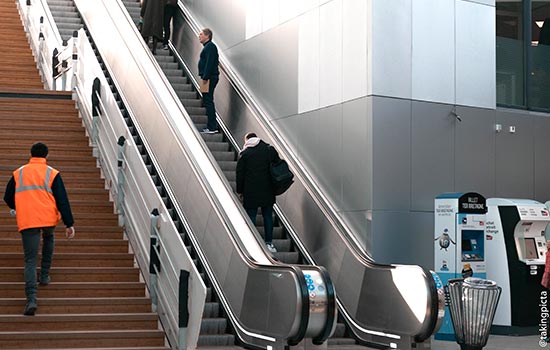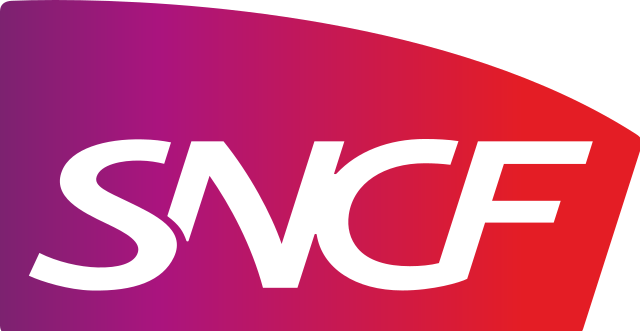 Benefits of this device:

Monitoring the operation of an electric motor in machinery: moving walkway, escalator, elevator.
It immediately emits an alert if the threshold is exceeded.
Other possible applications of the sensor:
Predictive maintenance based on preset thresholds: ageing of a bearing, increase in mechanical clearance.
Public lighting: monitoring of current intensity from a light source, with detection of hatch opening.
IoT sensors for your business applications