SMART CITY: SUPERVISE PUBLIC LIGHTING
Remote monitoring of public lighting

Depending on the size of the municipality, public lighting can represent up to 60% of a municipality's budget. Cities therefore wish to find solutions to optimise the management of their public lighting, reduce energy expenses and find energy savings, and remotely supervise lighting assets, for example, detect the malfunctioning of a street lamp or the opening of technical equipment such as a public lighting cabinet. The safety and comfort of residents also depends on good public lighting.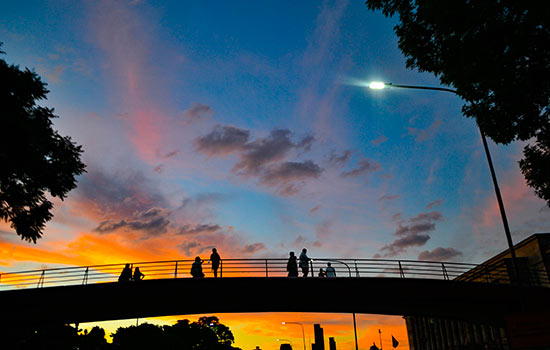 The solution
The Intens'O , allows to know if a light point is out of order by emitting an alert. It also makes it possible to control the opening of the hatch. It measures the intensity of the current and emits an alert in the event of a power failure. Installed with its detection input extension, it can detect the opening of the lamp post hatch and thus prevent cable theft.
The In'O enables on/off control of the lamp post line and thus remote control of lighting periods.
The Triphas'O enables the energy consumption of the public lighting to be monitored by measuring the consumption on each power supply outlet of the lighting points.
The TICs'O allows the global measurement of energy consumption from the ENEDIS meter. Thus, consumption can be analysed and the subscription can be adapted to the real energy requirement.
4 approaches of solutions for public lighting :