LEVEL MONITORING IN TANKS
Remotely control the fill level of tanks

The ability to remotely measure the level in a fixed or mobile tank is crucial in the context of an industrial process that requires level checks or to optimise distribution logistics for companies that supply fluids such as fuel oil, gas or chemicals.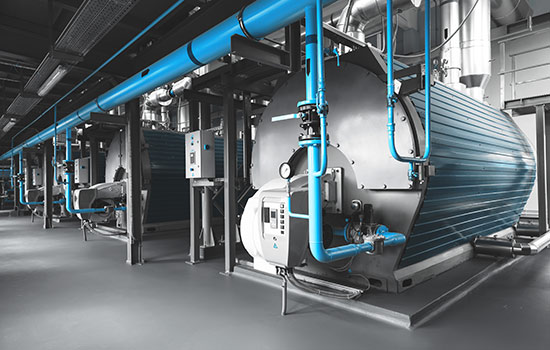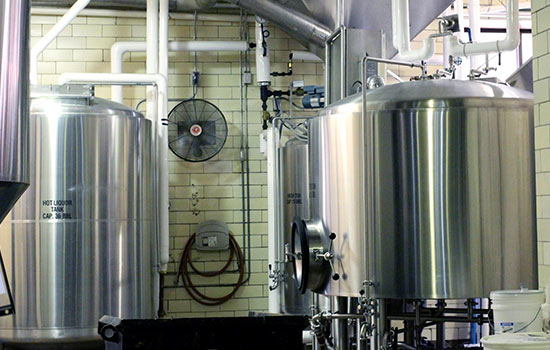 The solution
The Lev'O+ Liquid Level solution solution allows you to rationalise the flow of supplies and optimise filling rounds on a tank farm.
Lev'O+ Liquid Level solution measures oil tank levels using a relative pressure probe that delivers a 4-20 mA signal.
The probe is calibrated for a height of 3 metres and is mounted on a 5-metre long waterproof cable:
the 4 mA value corresponds to a zero oil height,
the value 20mA corresponds to a height of 3 meters,
the accuracy is 0.8% of full scale,
and a 14 bit converter, i.e. 4096 measuring points.
Installation and commissioning is quick and easy:
The level probe is to be placed and held above the bottom to avoid any residue.
The probe is connected to the Press'O transmitter sensor via a junction box which allows the relative probe to be set to atmospheric pressure, the sensor is placed in an area without AtEx requirements and/or under the best radio frequency network coverage.
Benefits of this device:

Remote level reading of a tank: liquid fertilizer, fuel oil tank, to optimise delivery rounds.
Monitoring the level of an overflow sump associated with a lift pump.
Control of cutting oil level in a process.
Remote reading of levels of fuel oil, lubricant, liquid fertilizer, milk, etc. in a container:
– Buried, aboveground, indoor or outdoor tank (according to the nature of the liquid).
– Tank truck with possible macro geolocation (depending on the performance of the public network).
Optimised distribution logistics.
Estimated consumption for intermediate billing.

IoT sensors for a smart industry