ENERGY PERFORMANCE: WATER METERING
Tracking water consumption
Water is a costly resource that must be preserved, and managing its consumption is a major issue. Building managers want the ability to be alerted in the event of meter blockage, fraud, leakage or any other malfunction.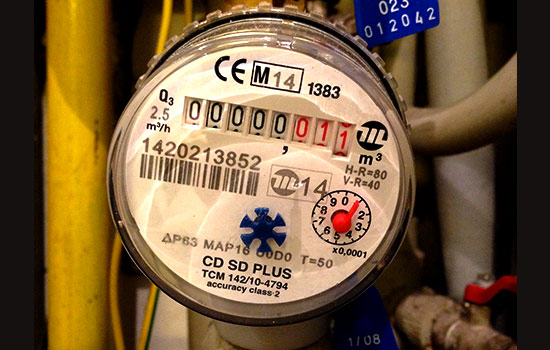 The solution
Our Pulse Sens'O allows a water meter fitted with a pulse transmitter to be turned into a smart meter, and transmits the information necessary for water metering. It can be installed in utility shafts, in non-floodable cellars.
The IP68 waterproof Pulse Sens'O is installed on water meters in a below ground pit.
IoT sensors for the operation and maintenance of buildings