OPERATION AND MAINTENANCE OF EQUIPMENT: CMV VENTILATION AND AIR HANDLING UNIT
Monitoring of ventilation chamber operation
Controlled Mechanical Ventilation (CMV) is an essential mechanical device in buildings. It ensures constant air renewal inside the rooms, particularly in so-called wet rooms, and protects the structure against mould-related damage. Its correct operation guarantees savings, since there is no need for the premises to be refurbished, as well as good indoor air quality for the occupants.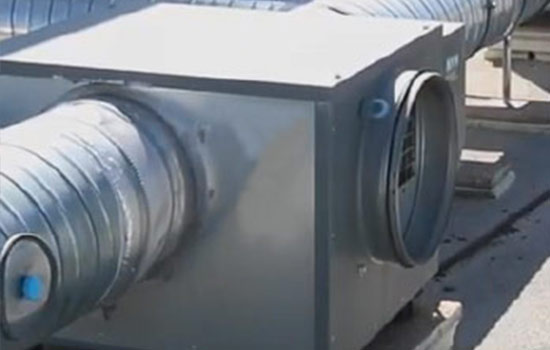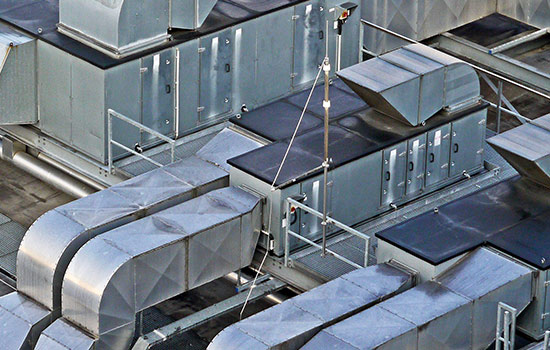 The solution
The Ventil'O is used to monitor your Controlled Mechanical Ventilation (CMV) equipment or air handling units by measuring the differential pressure. This helps detect if the equipment is not operating properly.
For gas CMV monitoring, the sensor is optionally equipped with an on/off input that immediately sends an alert in the event of a boiler shutdown.
Benefits of this device:

The sensor can be easily installed on existing equipment.
Monitoring of differential pressure between the chamber and the atmospheric pressure.
Allows a quick response in the event of an anomaly, ensures good indoor air quality and prevents mould-related damage.
Being able to monitor the level of fouling of the filter by measuring the pressure before and after the filter.
Being alerted if the motor belt breaks.
Being alerted if the mechanical pressure switch is faulty.
IoT sensors for the operation and maintenance of buildings