OPERATION AND MAINTENANCE OF EQUIPMENT: STRUCTURAL AND CLIMATE CONTROL EQUIPMENT
Immediate response in case of water leakage

A water leak that is not promptly detected can result in property damage which can be costly in terms of equipment repair and refurbishment of premises.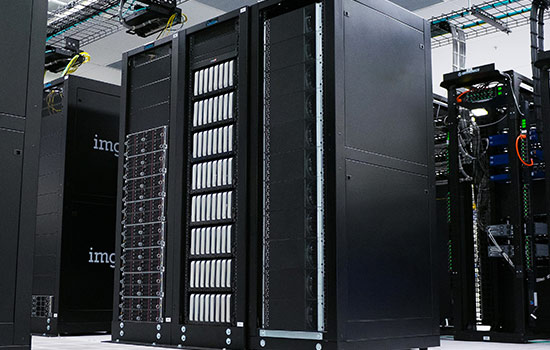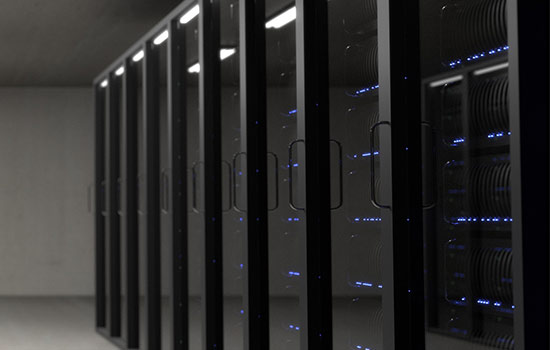 The solution
The Humid'O is equipped with a water detection probe and its LoRaWAN™ transmitter.
The ultra flat probe placed on the ground immediately detects the onset of a flood which may be taking place in an equipment room that is seldom visited, e.g. boiler room, computer room, data centre, underfloor space…
Benefits of this device:



Remote alert if the presence of water is detected.
Avoids the need for scheduled trips to inspect remote premises.
The corrective response is immediate: no structural damage and no abnormal water consumption.
Provides a secure service for the occupants of logistics buildings.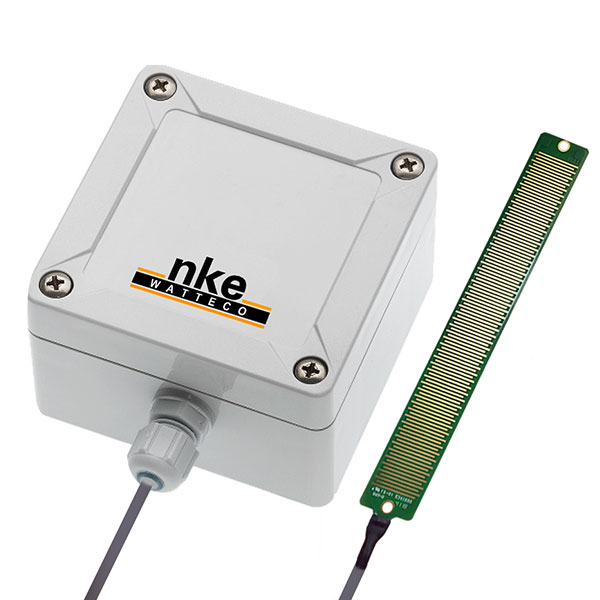 IoT sensors for the operation and maintenance of buildings