OPERATION AND MAINTENANCE OF EQUIPMENT: TECHNICAL ALARMS TRANSFER
Do you wish to act promptly in the event of technical alarms?
Remotely monitoring a process is crucial to ensure a water treatment plant, a lift pump, a fire hydrant, etc. is operating properly at all times. Being able to act immediately on the equipment when necessary can provide significant savings.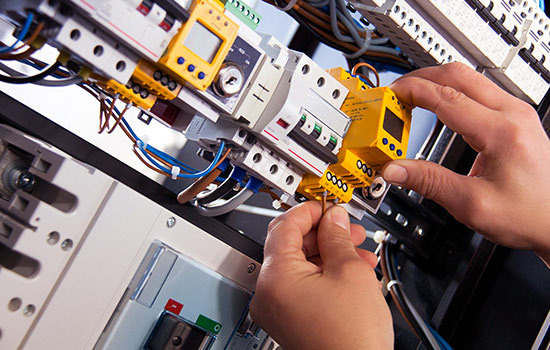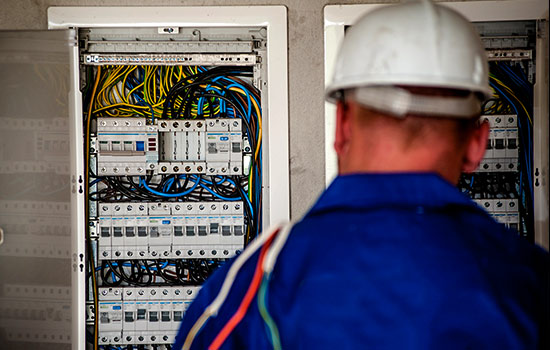 The solution
The In'O records changes in the state, transient or permanent, of the contacts being monitored. The technical faults of facilities are reported by an alarm through a change in the state of the dry contact, via the LoRaWAN™ network.
IoT sensors for the operation and maintenance of buildings