OPTIMISING THE CONSUMPTION OF PRODUCTION SITES
Measure, analyse and reduce consumption

More than ever, energy performance is a major issue for industrialists concerned with reducing the energy footprint of their production and expenses related to the electricity consumption of their process and equipment.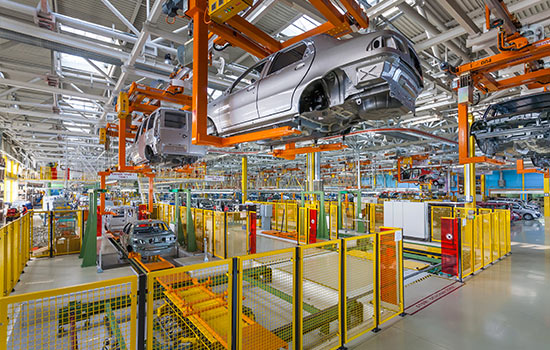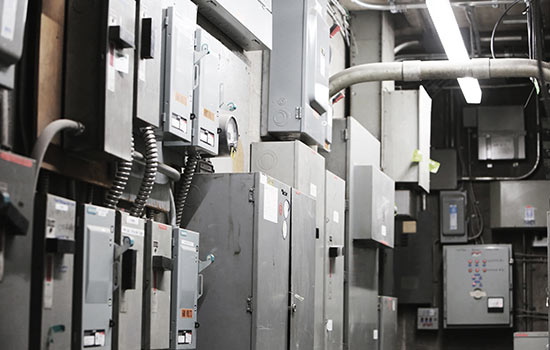 The solution
The LoRaWAN radiofrequency sensors from nke WATTECO provide you with a near real-time overview of the electricity, water, gas and thermal energy consumption of your production sites in a simple, fast and cost-effective way.
Intensity measurement
The intensity of an alternating electric current can be measured using innovative, self-powered sensors capable of operating for up to 10 years on a battery. No mains power supply is required to operate these devices.
Remote reading of data loggers and meters
It is possible to perform remote reading of data loggers, electricity meters or other equipment with a pulse or Modbus interface output. To do so, simply connect these interfaces to the Pulse Sens'O or Modbus.
Measurements
Measuring the quantities of energy and power, both active and reactive, the power factor can be used to achieve an increase in performance rather than a decrease in consumption.
Easy data transmission
Data can be transmitted even if measurement points are located inside or in the basement of your production buildings.
3 approaches to solutions for electricity: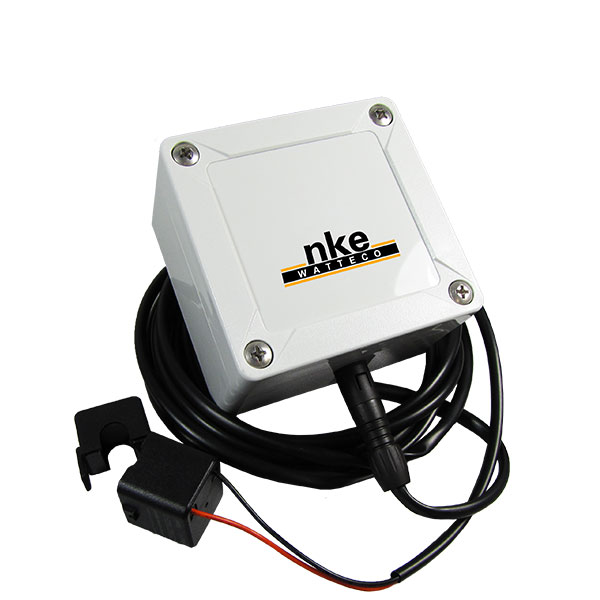 Benefits of this device:

Installed in a distribution board, the Intens'O is used to measure and monitor the phase current intensity of an electrical piece of equipment without deactivating or modifying the installation.
It emits an alert if the threshold is exceeded.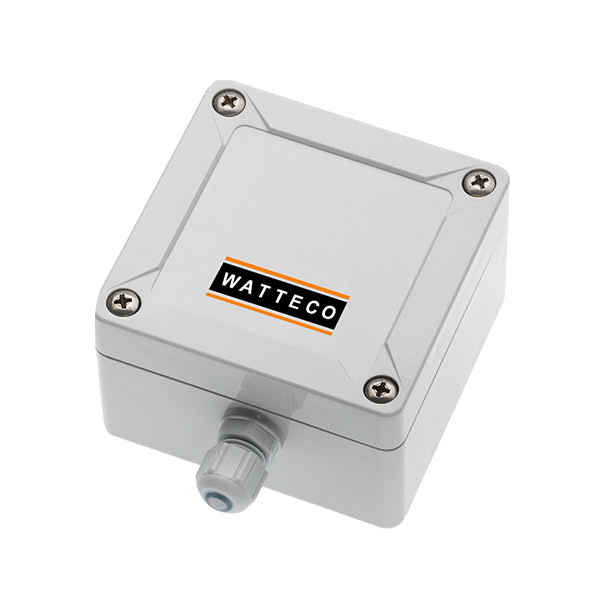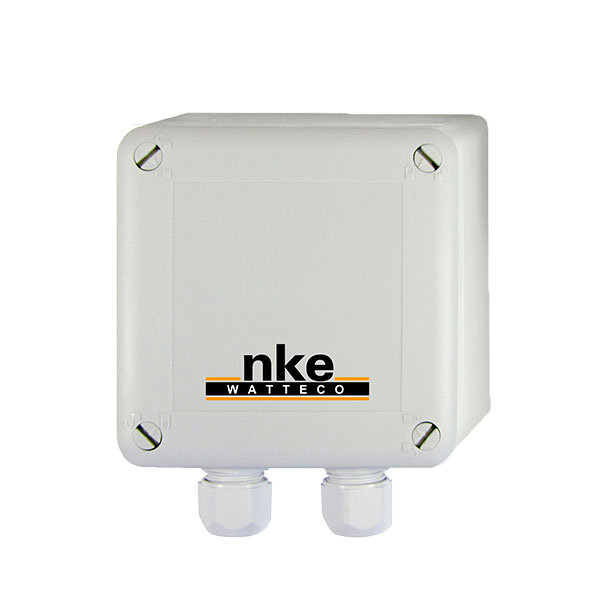 Benefits of this device:

These two sensors allow the transmission of energy data measured by electricity submeters or power control stations.
The measurement and recording of consumptions are performed via this equipment.
The sensors are connected to the Modbus or Pulse S0 interfaces of the meters and transmit their data over the private or public LoRaWAN network.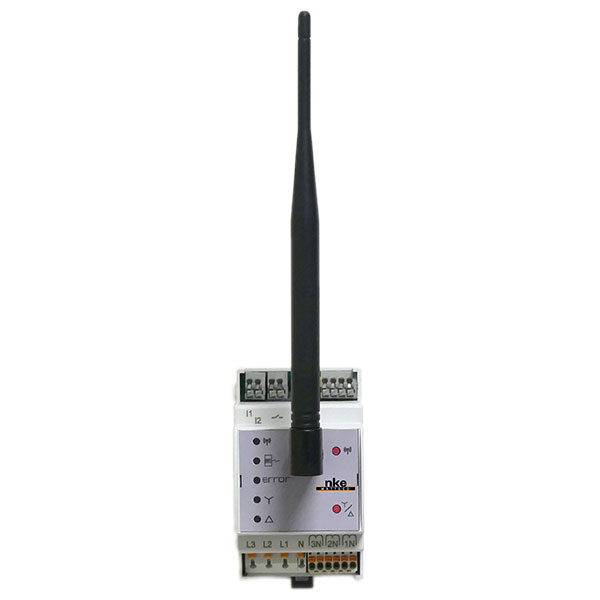 Benefits of this device:

Installed in a distribution board, the Triphas'O measures the active and reactive energy, the active and reactive power, the power factor for each phase.
It also transmits the cumulated value of active / reactive powers and active / reactive energies.
IoT sensors for a smart industry