Remote monitoring of temperatures in a process

When monitoring a cold room, flue outlet temperature, a high temperature in a sensitive area, being able to control the temperature and send an alert if a threshold is exceeded is very important in many industrial processes.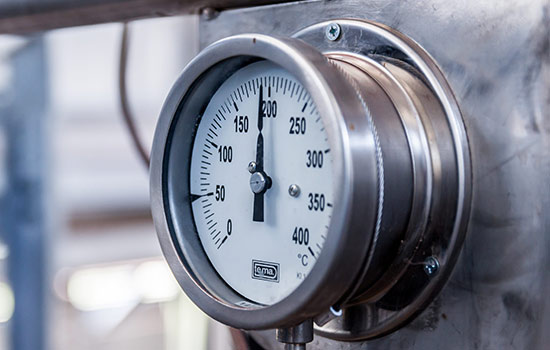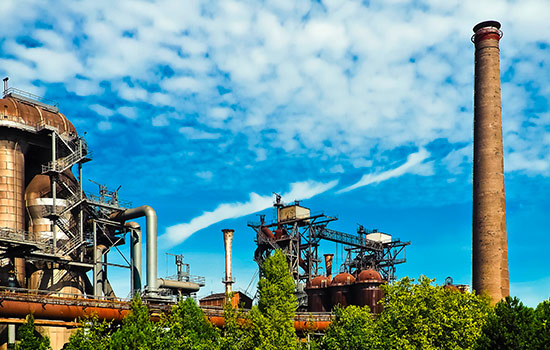 The solution
nke WATTECO sensors are self-powered and provide temperature measurements at any location in a factory, where no cable network is available. They transmit temperature data at regular intervals and can send immediate alerts.
The Atm'O measures the temperature, humidity and atmospheric pressure to determine the blowing conditions required to maintain constant temperature and humidity in a room dedicated to an industrial process.
The 1-probe remote temperature is dedicated to temperature measurement in buildings, temperature-controlled rooms, cooling towers.

IoT sensors for a smart industry